A letter to his mother.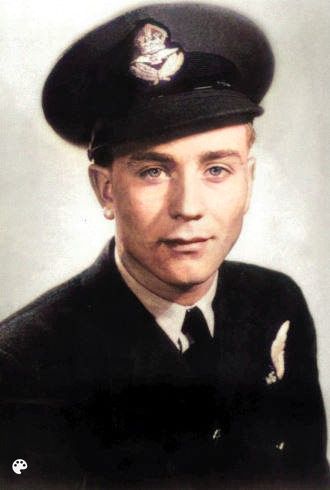 20 Jan 1942 (3) Mrs. S. R. Haslam Cardston, Alberta Dear Mrs. Haslam: It is my painful duty to confirm the telegram recently received by you which informed you that your son, Flying Officer Charles Broadbent Haslam, is reported missing on Active Service. Advice has been received from the Royal Canadian Air Force Casualties Officer, Overseas, that your son was a member of the crew of an aircraft which failed to return to it's base after air operations on the night of January 17th and the early morning of January 18th, 1943. There was one other member of the Royal Canadian Air Force in the crew, Sergeant F. M. Lacasse, and he also has been reported missing . You may wish to know that his next-of-kin is his father, Mr. Arthur Lacasse, and his address is 13 Cathcart Square , 0ttawa, Ontario. I desire to point out that this does not necessarily mean that your son has been killed or wounded. It might be that he is a prisoner of war and inquiries have been made through the International Red Cross Society and all other appropriate sources. Official announcement that your son has been reported missing will not be made through the Press for at least five weeks and, until then, you are requested not to give any information to the Press or Radio. It is possible that he has landed in enemy territory and in that event publicity at this tine might imperil his chance to escape. You may be assured that any further information received will be communicated to you immediately. May I join with you in the hope that better news will be forthcoming in the near future. Yours sincerely, M. P. Gunn A/S/O for (W. R. Gunn) Flight Lieutenant, R.C.A.F. Casualties Officer, for Chief of the Air Staff.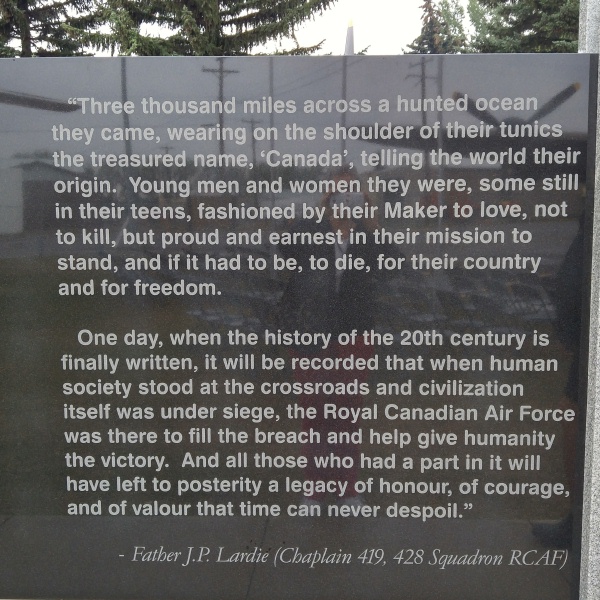 Information courtesy of the Commonwealth War Graves Commission.